If you want to change your results, change your

context.
With leadership and character development training, you will: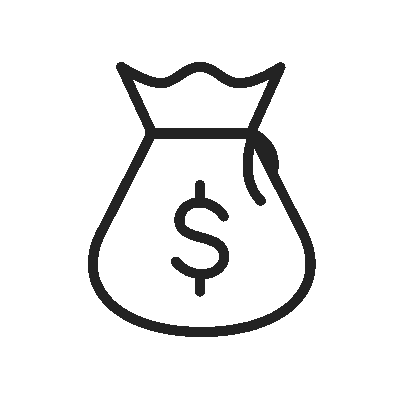 Klemmer has changed my life! The amazing staff and facilitators have a passion and commitment to helping create bold and ethical leaders with no one left out! My experience has been just that! If you want to grow as a leader and create more opportunities for contribution in your community, check out what Klemmer can offer you! Amazing!